Dr. Anna Simpson Evans, DVM DACVIM (Oncology), is a Co-Medical Director in Windsor.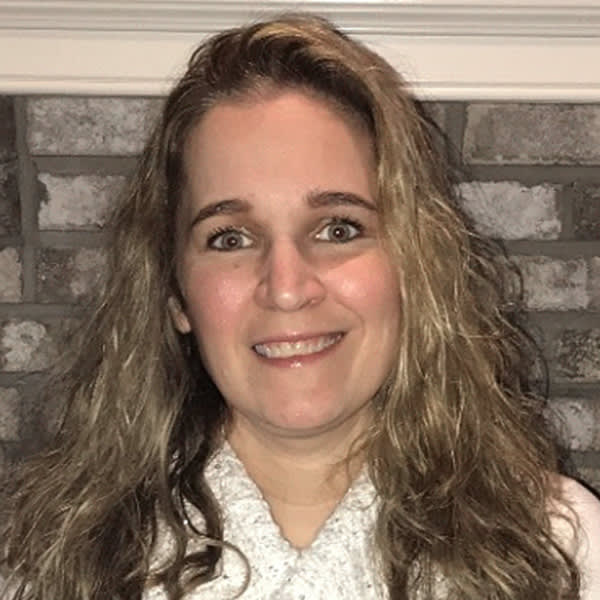 Dr. Anna Simpson Evans
Dr. Anna Simpson Evans is a 2006 graduate of Auburn University's College of Veterinary Medicine. She went on to complete a rotating internship at the University of Pennsylvania's Veterinary Teaching Hospital with a special focus in Emergency Medicine. For the past 10 years Dr. Simpson has practiced Emergency Medicine in both Pennsylvania and North Carolina before she moved to Connecticut in 2016 to join the team at the New England Veterinary Center & Cancer Care. Dr. Simpson has a special interest in trauma, shock and pain management, and also in helping pet parents deal with making difficult decisions in the understandably stressful emergency situation.
In her spare time, Dr. Simpson loves spending time with her family including her husband Dave and her daughter. She also has six furry family members: two dogs (Emmett and Lucy) and four cats (BB, Wally, Clyde and Artie).