Our vets in Windsor perform many surgical procedures, from soft tissue surgeries and spay & neuter procedures to TTA surgeries, C-sections and more.
Veterinary Surgery
At our Windsor animal hospital, we offer a wide selection of surgical procedures for cats and dogs, using stringent surgical protocols. 
During each surgery, a dedicated nurse will administer anesthesia and use electronic patient monitoring equipment to monitor your pet. We also provide pain management. 
Following surgery, our priorities shift to post-operative monitoring and pain management. The vet will also provide detailed instructions for at-home care.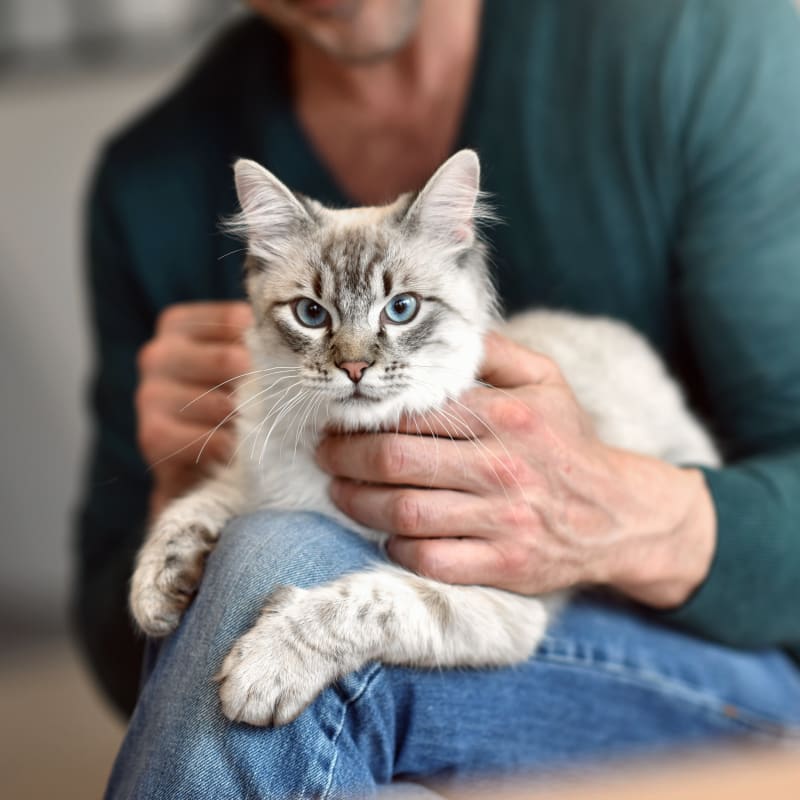 What to Expect from Vet Surgery
You will always be kept fully informed about why we are recommending a surgical procedure. We will also clearly explain any post-operative care your pet will require at home and practice stringent surgical protocols at our clinic. 
Surgical Procedures
Medical and emergency surgeries help treat disease and repair injuries sustained through trauma. 
Our vets can assess your pet, recommend the appropriate course of action and take the least minimally invasive approach possible to perform the procedure and help your pet heal. At New England Veterinary Center & Cancer Care, our Windsor vets routinely perform these elective and non-elective surgeries: 
The Surgery Process
We understand that the prospect of bringing your pet in for surgery can be frightening. Please be assured that we recommend surgery only when it is in the best interests of your furry companion. 
We will ensure that you fully understand why we are recommending surgery, and that you are comfortable making the decision to move ahead. If your pet requires advanced surgical treatment, our specialty vets will ensure that your pet receives the best possible care.