Dr. Jose Oyola Morales, DVM (Emergency), is a veterinarian in Windsor.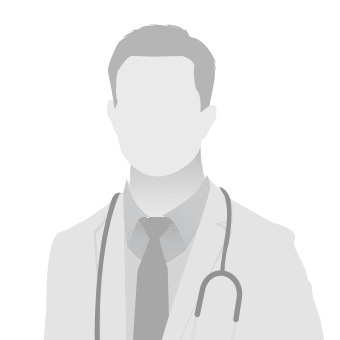 Dr. Jose Oyola Morales
Dr. Jose Oyola Morales joined NEVCC in July 2019. He earned his Doctor of Veterinary Medicine from Oklahoma State University. He worked as a general practitioner in Texas immediately after graduation. After a year in general practice he wanted to provide more specialized care for his patients. He applied and was accepted into a small animal emergency, medicine, and surgery internship at Pittsburgh Veterinary Specialty and Emergency Center in Pittsburgh PA in 2018.
Dr. Oyola Morales is an emergency veterinarian that is ready to help your family when an unexpected situation occurs. He is excited to serve and be part of the greater Hartford community. His main clinical interest is emergency stabilization, providing families the time during an emergency to make the right decisions for their pets. He also values palliative medicine and end of life care. He is happy to partner with you and your pet's general practitioner to provide continuity of care in an emergent situation.
Outside of work he enjoys cooking, playing video games and traveling. He shares his home with his partner Dr. Nelson and five furry family members: three cats, and two dogs.