Dr. Laura Hamelin, DVM (Emergency), is a veterinarian in Windsor.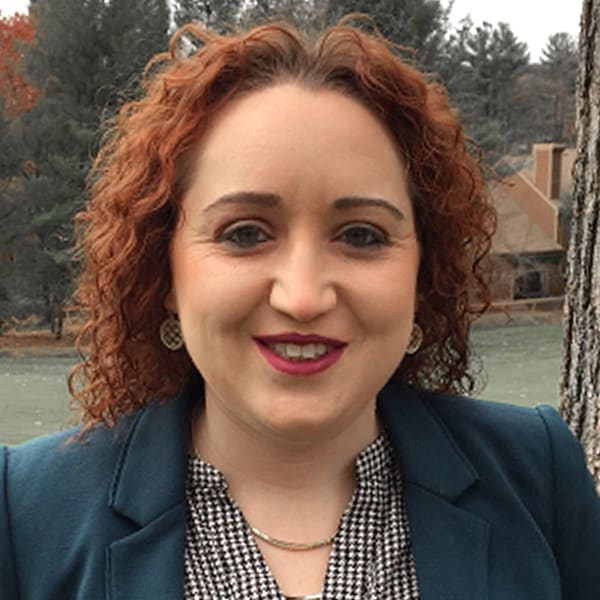 Dr. Laura Hamelin
Dr. Laura Hamelin grew up locally in Bristol Connecticut. She received her undergraduate degree from Elmira College in upstate New York and graduated from Iowa State University School of Veterinary Medicine in 2013.  
After graduation she worked in a research laboratory working with Ortho Mammalian Reovirus before moving back home to Connecticut to enter private practice. She has practiced as a general practitioner in the Hartford area for the last 3 years. Dr. Hamelin has experience with canine and feline spay/neuter procedures, preventative dental cleanings, routine dental extractions, and minor surgical procedures.
She enjoys golfing in the summer and skiing in the winter.