Dr. Melissa Nelson, DVM (General Practice & GP Surgery), is a veterinarian in Windsor.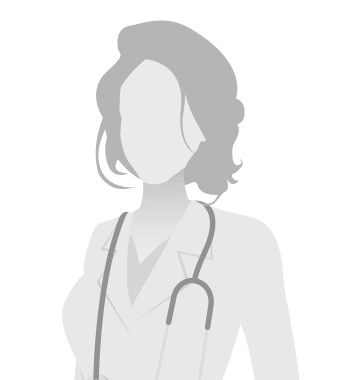 Dr. Melissa Nelson
Dr. Melissa Nelson joined NEVCC in July 2019. She earned her Doctor of Veterinary Medicine from Oklahoma State University in 2017. She worked as a general practitioner in Texas immediately after graduation. After a year in general practice she wanted to provide more specialized care for her patients. She applied and was accepted into a small animal emergency, medicine, and surgery internship at TUFTS Veterinary Emergency Treatment & Specialties in Walpole, MA in 2018.
Dr. Nelson is a general practitioner that values partnering with owners to achieve the healthiest life possible for their pet family members. She values the human animal bond and is excited to be part of the greater Hartford community. Her main clinical interest is preventative medicine. If you are in need of a doctor to start your new puppy or kitten in the right path or would like to maintain your senior friend in good health, she will formulate a plan that fits your family's goals. If your pet has a chronic illness, she will help you keep other diseases at bay and work with you to determine the best care for your friend.
In her spare time, she enjoys cooking, art projects, travel, and outdoor activities. She shares her home with her partner Dr. Oyola Morales and five furry family members: three cats, and two dogs.