Dr. Rachael Currao, DVM (Surgery), is a veterinarian in Windsor.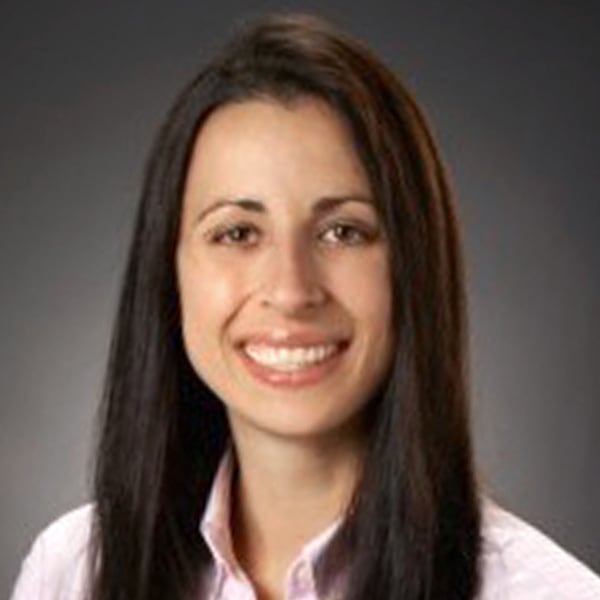 Dr. Rachael Currao
Dr. Rachael Currao attended Trinity College in Hartford, CT where she completed her Bachelors of Biology in 2003. She then went on to attend Cummings School of Veterinary Medicine at Tufts University in North Grafton, MA where she received her Doctorate of Veterinary Medicine degree in 2007. In July 2007, she began a one-year Small Animal Rotating Internship at The Animal Medical Center in New York, NY.
After spending one year as a surgical intern at the Dallas Veterinary Surgical Center in Dallas, TX, Dr. Currao returned to The Animal Medical Center in Manhattan in 2009 to complete a three-year Small Animal Surgical Residency. She is the recipient of several awards and honors including Student Achievement Award for Outstanding Clinical Proficiency, Intern of the Year, and Veterinarian of the Year.
Her primary surgical interests are wound management, urinary tract surgery, brachycephalic airway repair, polytrauma, emergency surgeries, and fracture repair. Her research and publications involve vascular thrombi, radical maxillectomies, hydraulic urethral occluders, laparoscopy vs. laparotomy biopsies, and abdominal septic effusion.