Veterinary Internal Medicine
At New England Veterinary Center & Cancer Care, sick pets receive specialized care from our veterinary internal medicine specialist. Regular veterinarians often send us referrals.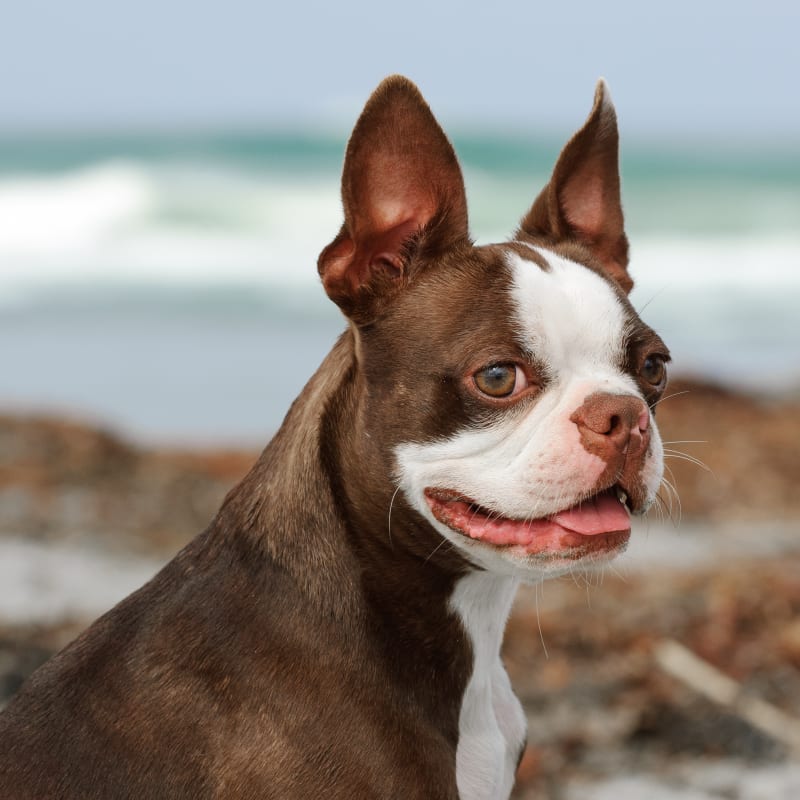 Internal Medicine
A veterinary internal medicine specialist diagnoses and treats diseases of the urinary, gastrointestinal, endocrine, cardiovascular, pulmonary and immune systems in a safe, compassionate manner. 
If your pet has symptoms or an illness that cannot be diagnosed or treated by a family vet, you may be referred to an internal medicine specialist for more advanced care. 
At our Windsor facility, we take a comprehensive team approach to our cases. We work with your veterinarian and other specialists to provide the best possible care for your pet. 
Our Board-Certified Veterinary Internal Medicine Specialist
A board-certified veterinary internal medicine specialist has been specially trained in veterinary internal medicine. This includes a one-year internship and a three-year residency after veterinary school. 
Treating Disease in Pets
After you are referred from your primary care vet, an internal medicine specialists will perform a thorough physical exam for your pet to create a diagnostic plan and develop a comprehensive treatment plan geared to your pet's needs.
Commonly referred conditions include:
Infectious Diseases
Diabetes Mellitus
Renal Failure
Cushing's Disease