Dr. Kelly Chameroy, DVM (General Practice & GP Surgery), is a veterinarian in Windsor.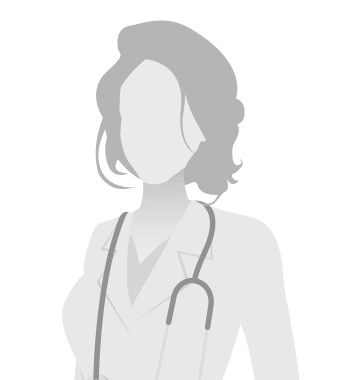 Dr. Kelly Chameroy
Dr. Chameroy Is a Connecticut native from Manchester. She obtained her Bachelors and Masters degrees from University of Connecticut in Animal Science and obtained her PhD and DVM (with honors) fro the University of Tennessee College of Veterinary Medicine in Knoxville, TN. She strives to do the very best for her patients and treats them as if they were her own. She aims to make her visits as low stress as possible for her patients and their owners. She is Fear Free Certified and is currently working towards her Human-Animal Bond Certification.
Dr. Chameroy has a strong interest in animal behavior and is always willing to discuss ways to decrease stress and anxiety in her patients both at the veterinary hospital and during stressful periods at home. She also has an interest in animal nutrition and dermatology. During her free time, she enjoys horseback riding, reading and spending time with her pups Sandy (a Beagle x adopted in TN) and Remy ( a Dachshund adopted from the CT Humane Society).